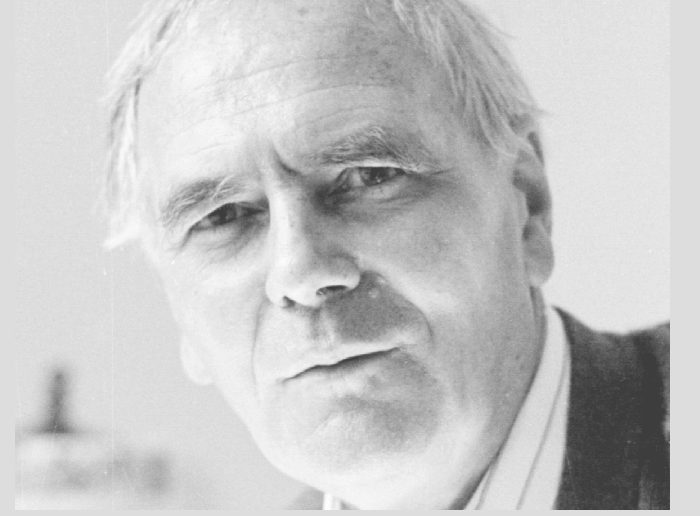 This is the website of the great german painter Uwe Grumann born in Hamburg in 1913 and who emigrated to Chile in the year 1937 to left behind the criminal nazi regime and the imminent break out of war. more...
Este es el sitio web del gran pintor alemán Uwe Grumann que nace en Hamburgo en el año 1913 y que en 1937 emigra a Chile para no participar de la barbarie criminal nazi y de la guerra que está a punto de estallar. más...


Diese ist die Website des bedeutenden deutschen Malers Uwe Grumann geboren im Jahre 1913 in Hamburg und ausgewandert nach Chile im Jahre 1937 um an der verbrecherischen Nazi Barbarei nicht teilzunehmen und dem bevorstehenden Krieg zu entkommen. mehr...